Month Number 10 - Lima, Peru
The first double digit month of Remote Year was month 10 in Lima, Peru. Lima is the capital of Peru, and sits on the Pacific Coast of Peru. Although it is on the water, the beaches are not sandy, but consist of rocks instead of sand. Our neighborhood in Lima was called Miraflores, which is the touristy area of the town. I lived in a big building right in the heart of the city. I enjoyed my time in Lima, and below are some of the highlights from the month there.
Pisco Tour
Pisco is a brandy like drink that is produced in the winemaking regions of Peru. The infamous drink you have probably heard of is a Pisco Sour. One Saturday our group took a tour out to the countryside and toured a Pisco factory and learned all about the process. It is a unique tasting drink on its own, and I decided I prefer it in a Pisco Sour. It was cool to see how it is made and the process that goes into making the drink that is infamous in Peru.
Slack Lining
Another one of our events this month was slack lining by the ocean. This was cool and was something I had never done before. Our instructor was awesome and tied up the slack line between two trees and gave us the low down on how to Slack Line. It is quite hard and was fun to watch everyone in the group give it a try. I need more practice.
Central Restaurant
One of my favorite experiences in Lima was going to a restaurant called Central. Central is the #4 restaurant in the world! I am sure I have not eaten at a restaurant that is in the top 10,000, so this was a big deal indeed. The concept of the restaurant is to take you on a journey through the different regions and altitudes of Peru. We did a tasting menu that consisted of 11 courses. Each course represented a different altitude and region of Peru. You start at the bottom, sea level and work your way up. Each dish was unlike anything I have ever tasted before. The flavors and presentation of the items were incredible. There is a great episode of Chef's Table on Netflix that showcases the restaurant and the owner. The tasting menu accompanied by various wines was a once in a lifetime opportunity and if you are in Lima and want to have a truly unique dining experience, you should go to Central.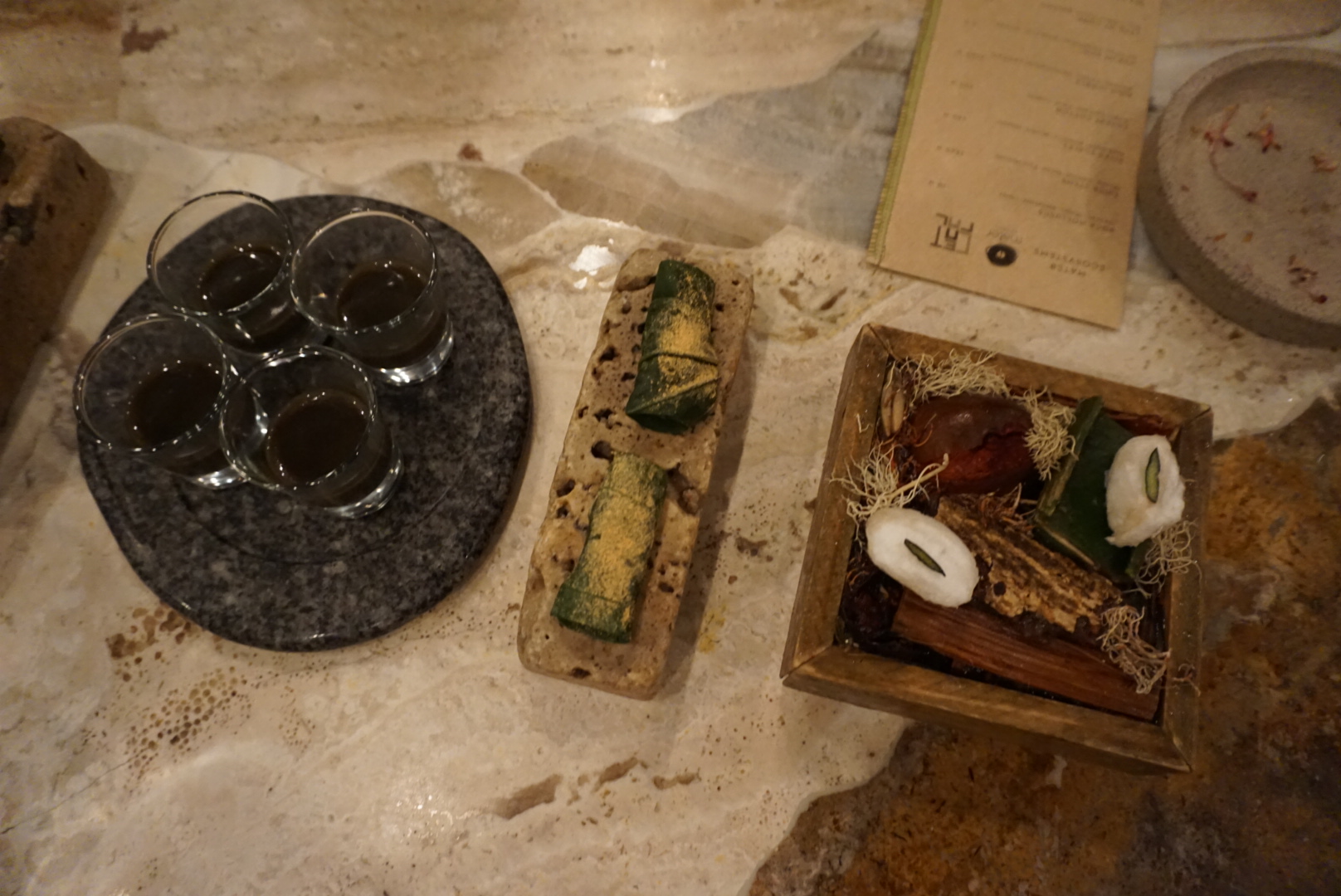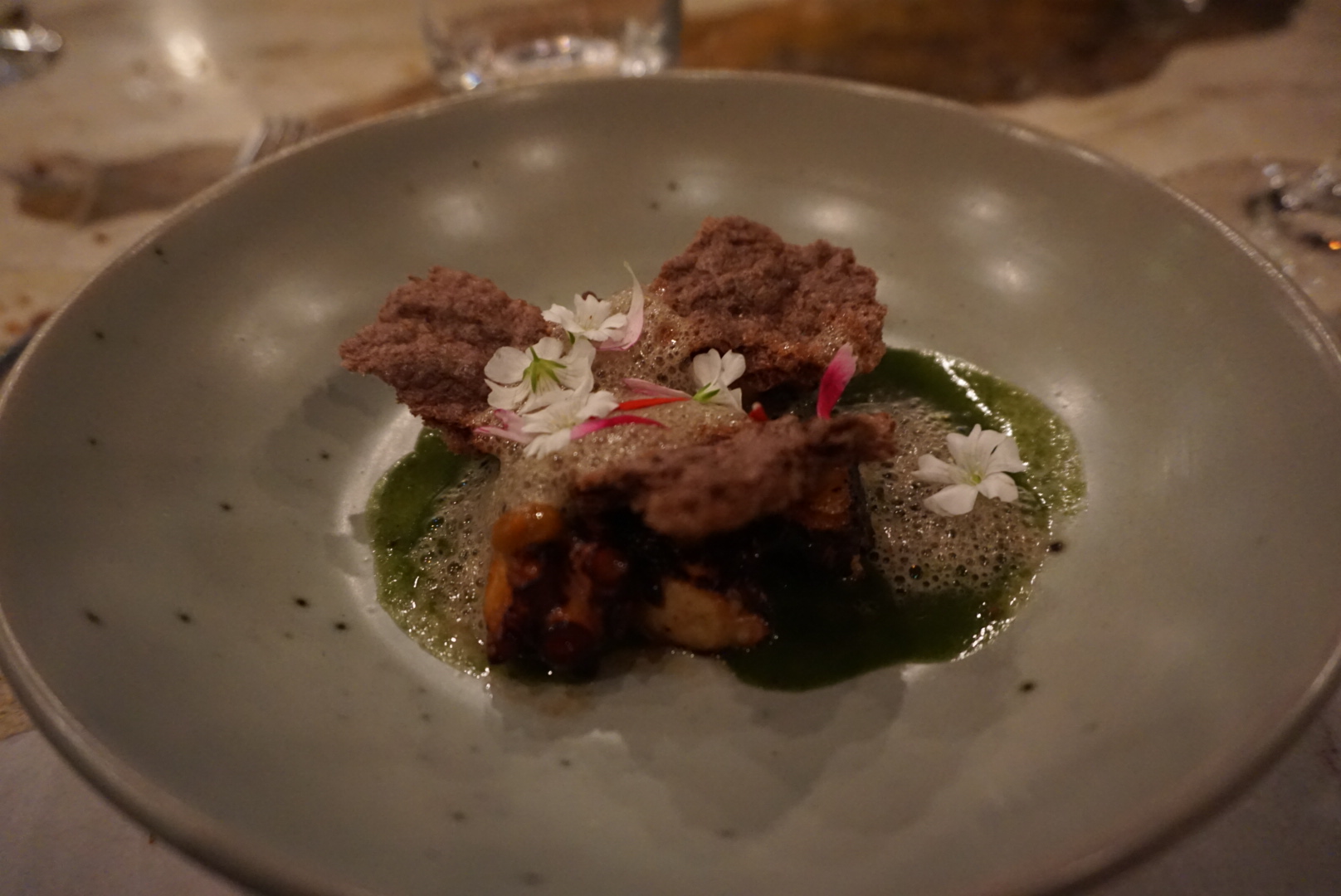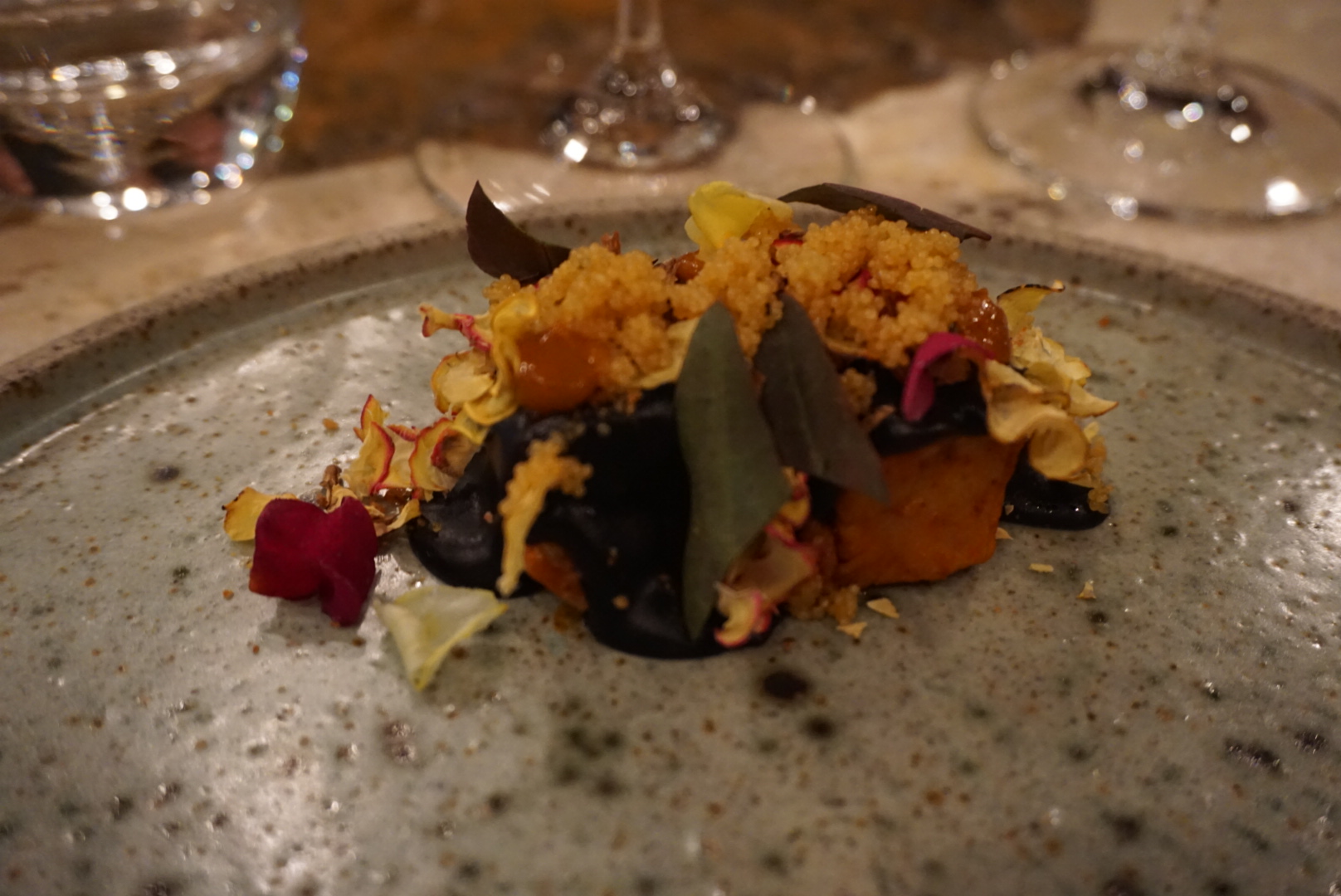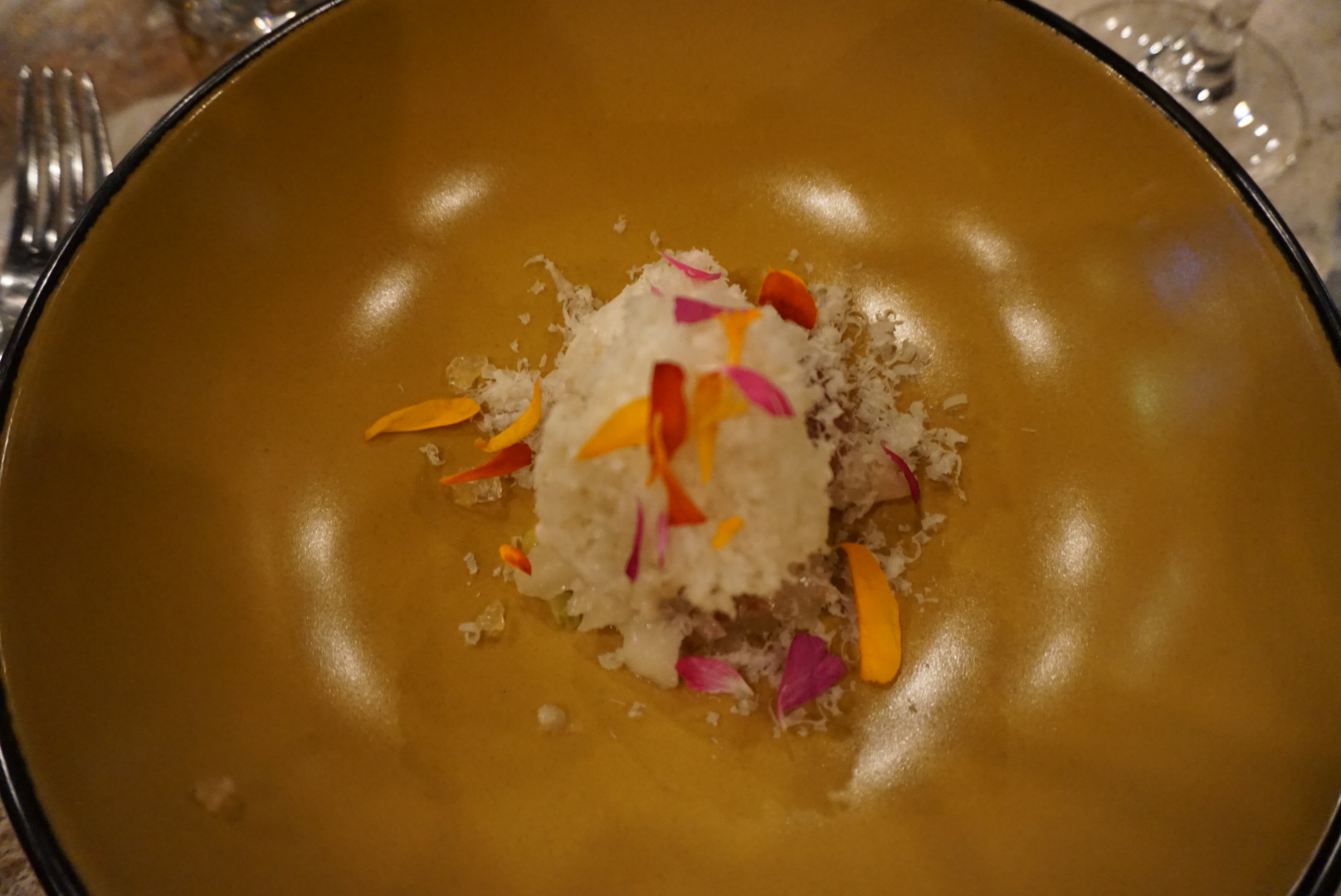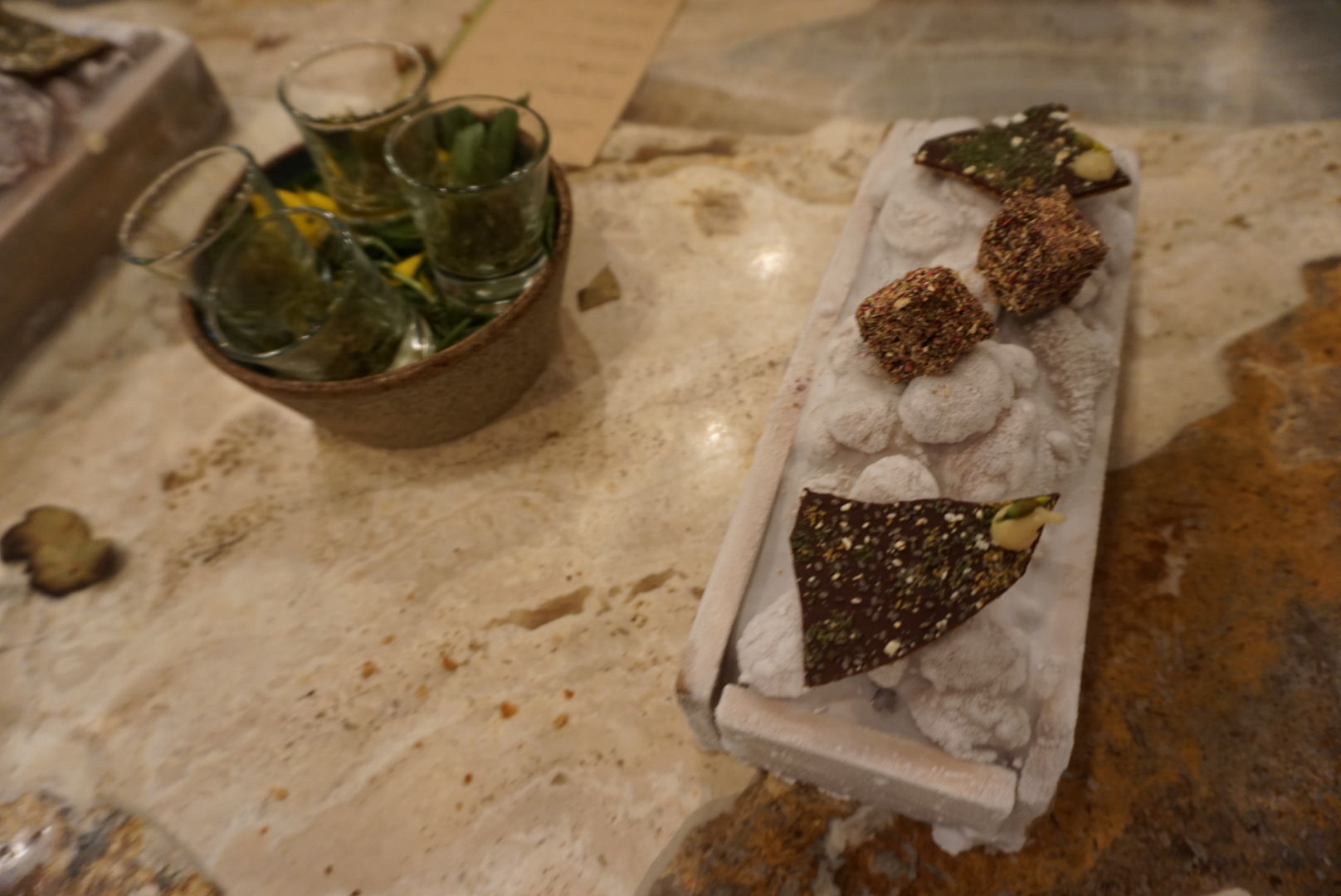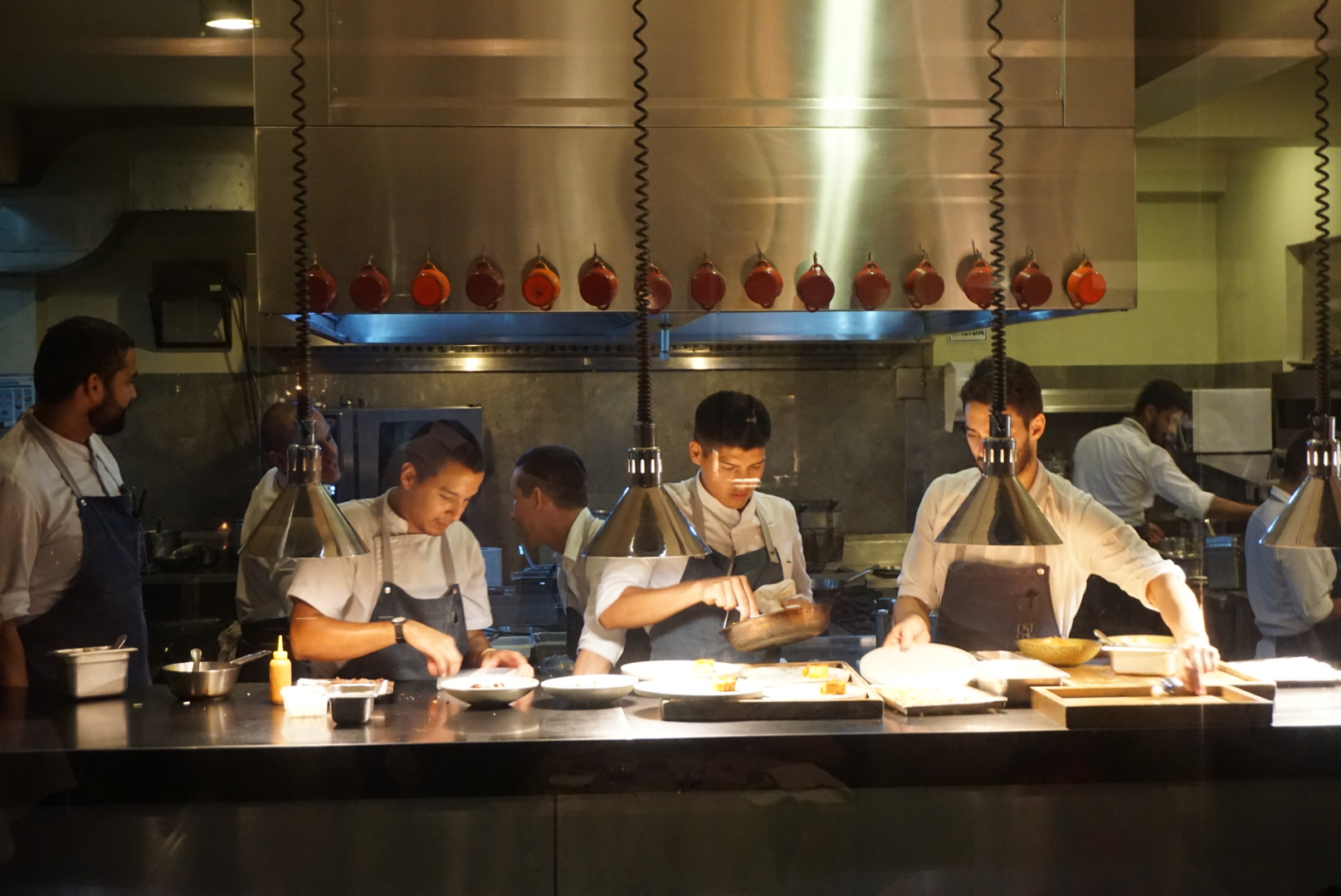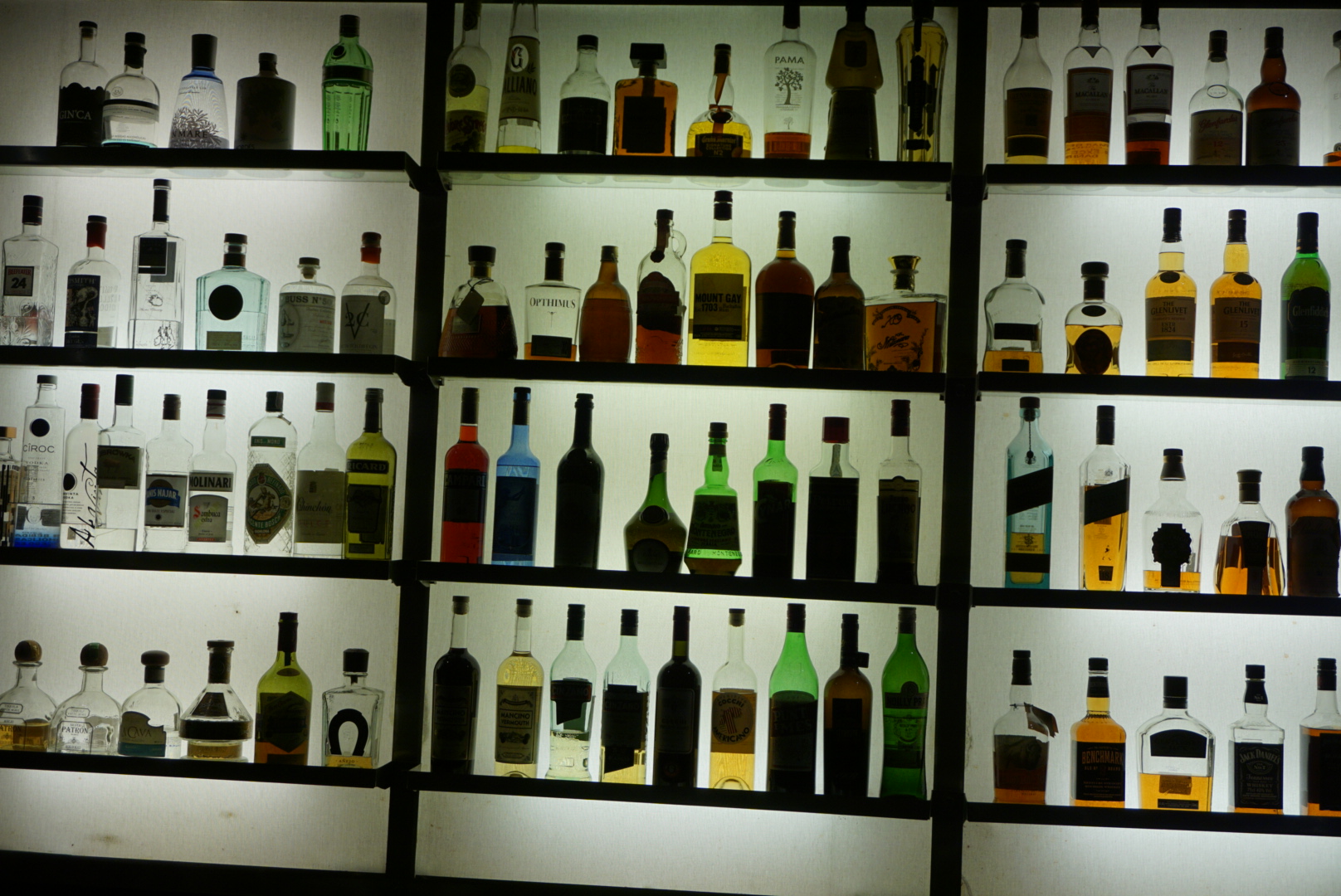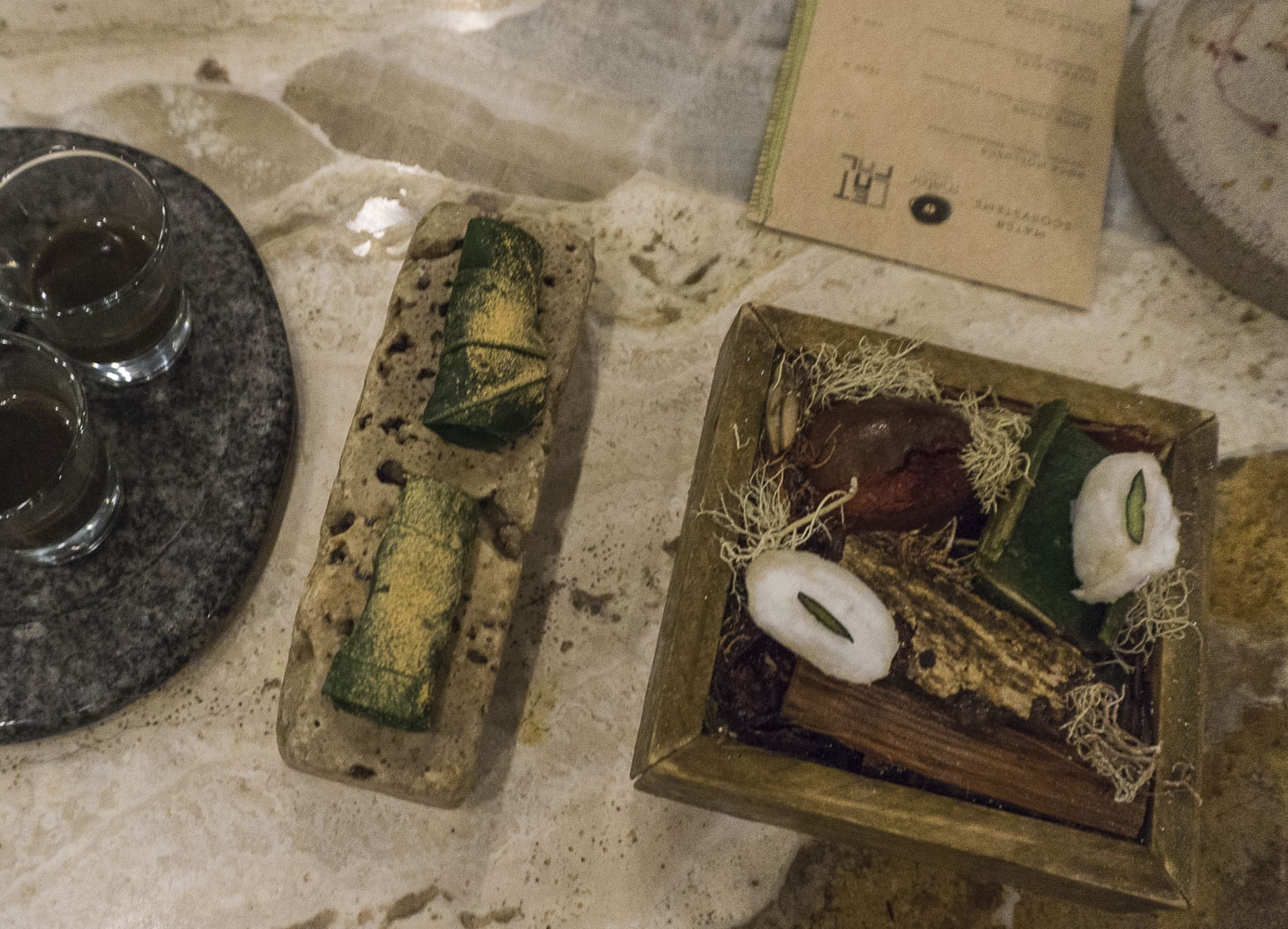 Day Trip to Pucusana
One of our weekend events in Lima was to take a trip out to the fisherman's town of Pucusana. This was about an hour or so outside of Lima. From there, we got into a Peque Peque which is a traditional fisherman's boat. We took the boat out to ocean where we went off the coast about 100 yards. From there we saw Sea Lions, Pelicans, and all sorts of other birds. We anchored down and spent the afternoon swimming, hanging out, and fishing the old-fashioned way, with just a string and a hook. I caught 2 fish! After we were done, we headed back to the harbor where we had a fresh Ceviche lunch which was delicious. It was an awesome event and a cool way to see a different part of Lima.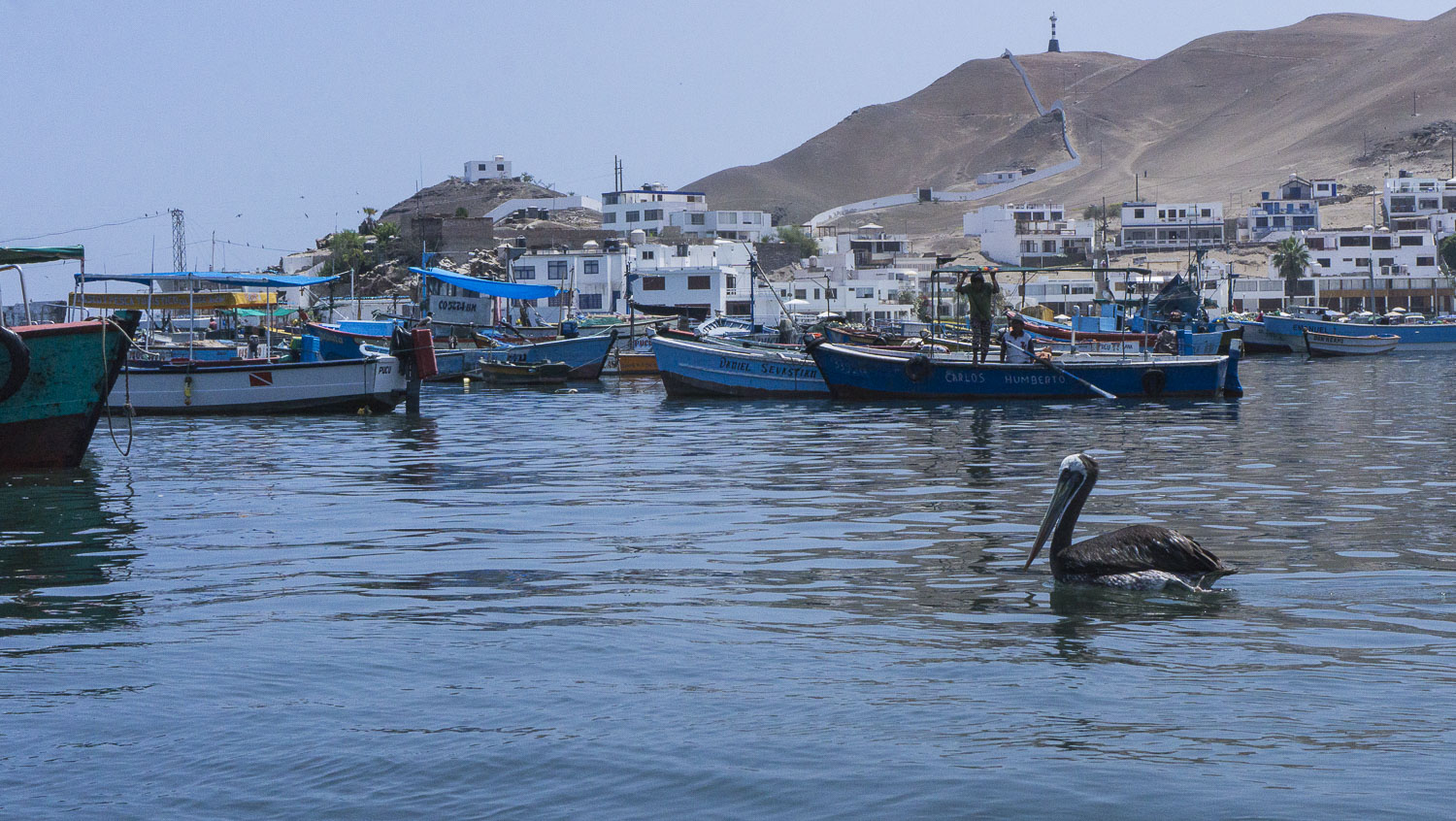 Walking Around Lima
Lima is a big city. There is some beautiful scenery there. One of my favorite things was to watch the sunset by the Lighthouse. Each night the sunset was beautiful and it was great to see sunsets on the water again. Near the Lighthouse is a cool park where there is a lot of grassy areas, and a famous sculpture called El Beso which translates to the kiss. This is in El Parque Del Amor near the coast in Lima. The neighborhood of Barranco is another cool place to hang out. There is a square, restaurants, and a lot of awesome street art. The historic district of Lima is also another part of town that has several cool buildings and sits near the river. In any of these areas you can find a Pisco Sour, or Chifa (Peruvian Chinese Food). Lima is a cool city, it is very loud, as people are constantly honking their horns, and the traffic is crazy. I enjoyed the activities in Lima, and liked being close to the water. One of my favorite memories from the month was heading to Machu Picchu. This trip was quite the adventure and will get a blog post of its own.
Thank you for reading, if you would like to see more pictures from Lima, check out my Lima gallery below!